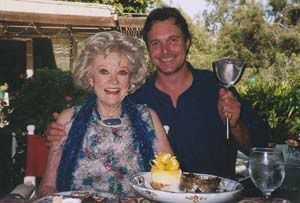 Ryan and friend Phyllis Diller in September 2003. We will add the tabloid article soon.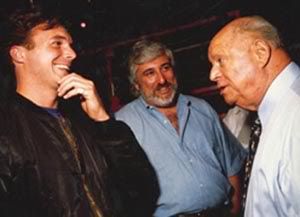 Ryan With Don Rickles while Ryan was working with Henson Productions.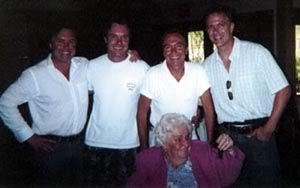 Ryan and his brothers with their Aunt Gertrude (their father's sister) in 2002.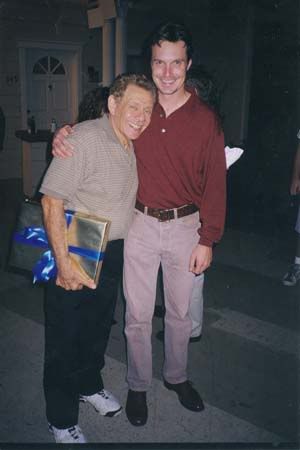 Ryan and Jerry Stiller in December 1998.

Ryan with Robert Conrad while filming "Jesse Hawkes"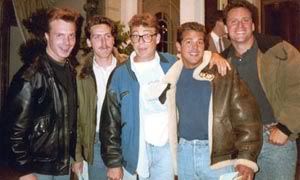 Ryan with fellow Jesse Hawkes co-stars Ramon Sheen, Griffin O'Neal, Chad McQueen and Ethan Wayne